Antique Glass & Mirror
Preedy Glass supplies authentic reproductions of antique glazing products. Whether it's mirror or glass, our replicas contain the same deliberately cultivated imperfections as would have been present in the original products, adding an abundance of character to the glass. Whether you are the custodian of a period property or just appreciate true craftsmanship, there's an antique product for you.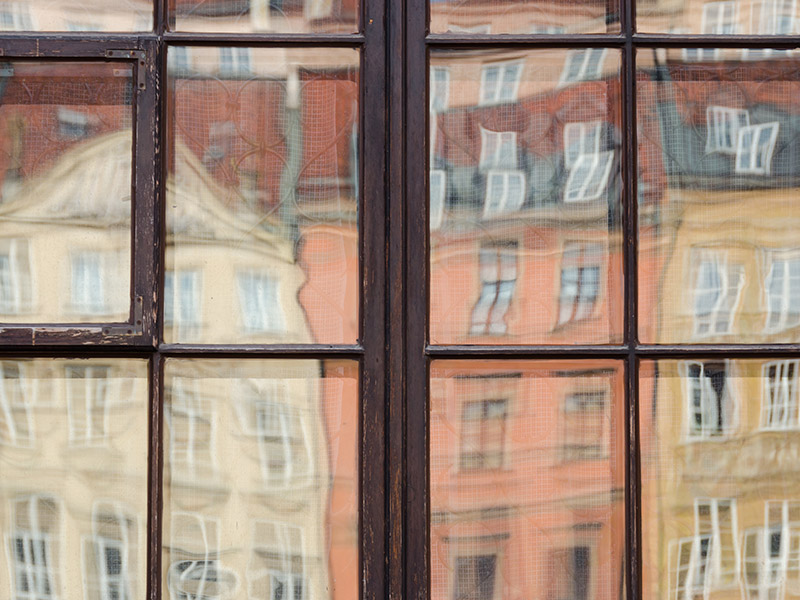 Antique Glass
Modern float glass, without imperfections, may be the obvious glazing choice for the vast majority of British properties today – but if you happen to own or manage a period property, you'll appreciate that this perfectly-formed glass may tarnish the traditional characteristics of your cherished building.
To maintain the original appearance, satisfy the historians and pride yourself on a job well done, you need your renovation or replacement window to echo the past with a glass that is naturally clear and bright, yet distorts your view due to its uneven thickness and contains various levels of 'cultivated imperfections' such as air bubbles – just as the original hand-blown glass may once have done in centuries past.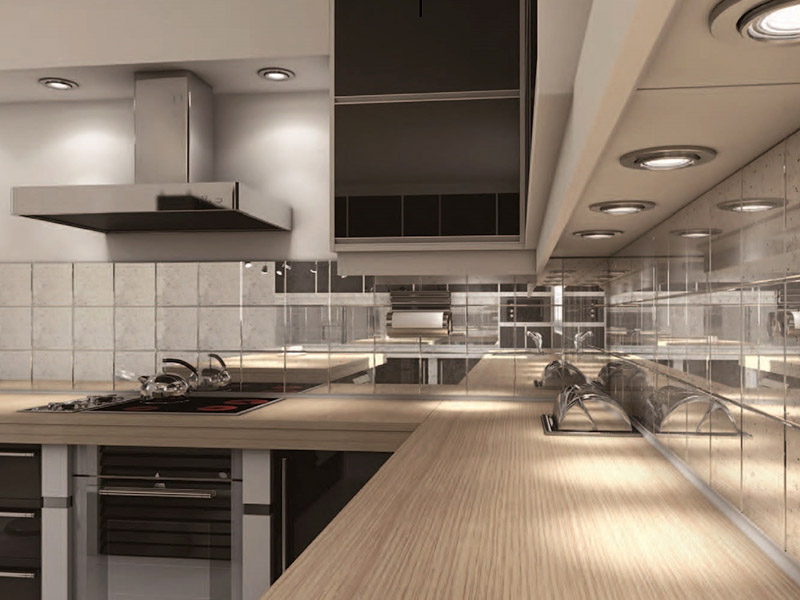 Antique Mirror
These are authentic reproductions of original antique mirrors, styled and coloured using a specially adapted silvering process. Every mirror is unique – not just across each range, but from product to product, giving the mirrors an appearance withdrawn from today's modern technical perfection. Our mirrors combine both form and function by incorporating abstract designs and a vast range of colours to suit even the most contemporary properties.
These unique mirrors can also be made by hand for those who really appreciate traditional craftsmanship.
All our products are available through our 'Supply Only', or 'Measure, Supply, & Install' service.