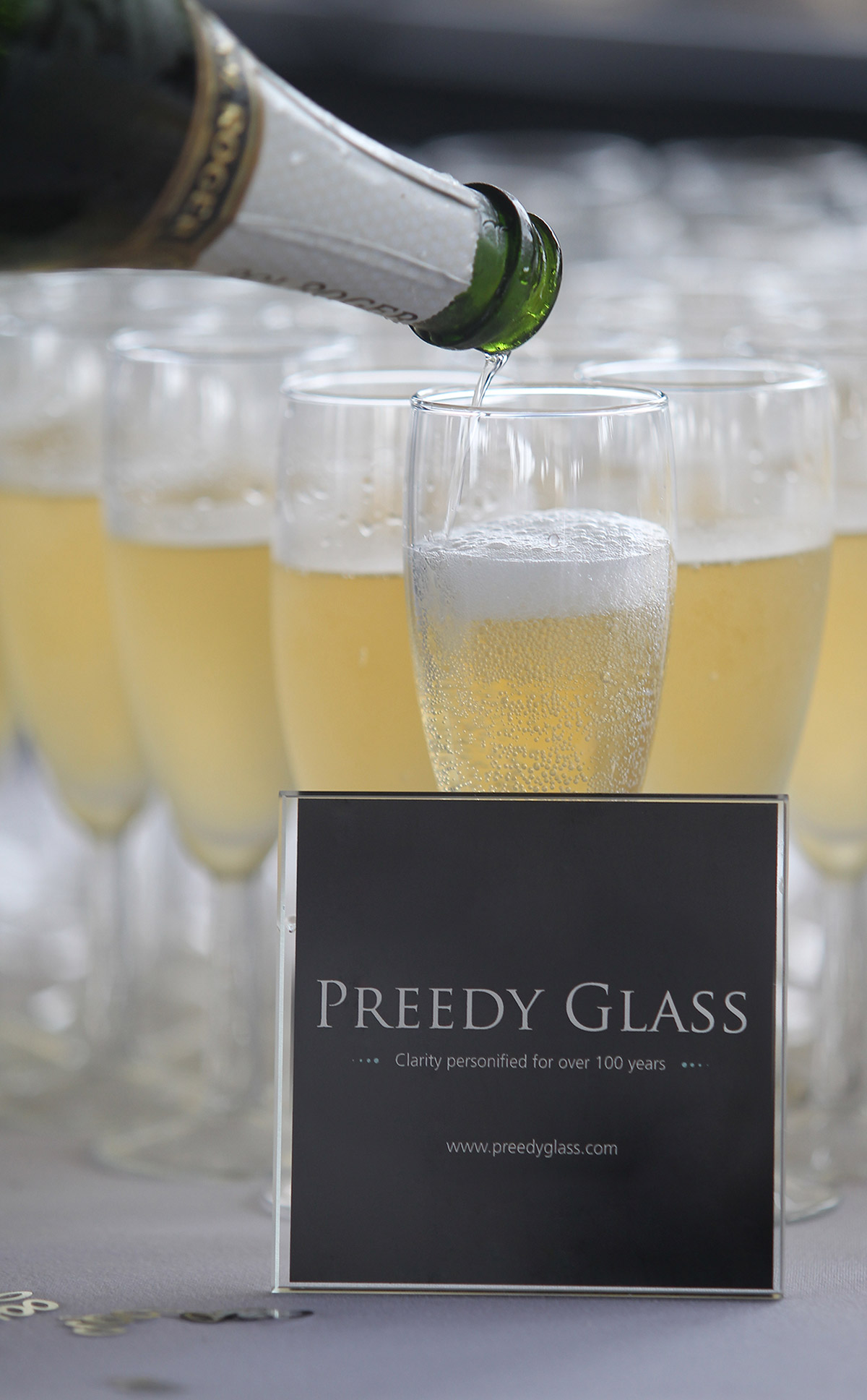 Preedy Glass has gone from being one of few glass and glazing suppliers in the early 1900's to one of many. A century of experience in the glass sector goes a long way in helping us to stand out from the crowd. Our company has built a strong understanding about how varying glass types – both the traditional and the modern can be processed effectively for the benefit of our customers. Today, we not only have an incredible array of suppliers of specialist raw materials but the capability to produce fully bespoke solutions and install these products in residential and commercial spaces across large parts of the UK.
It's not just our products that are diverse – our clients are, too. From property developers, homeowners, and building contractors to luxury motor yacht manufacturers, exhibitors and conservators, the list is endless.
Whilst we work with many trade professionals, we also work with people who need a greater level of support and guidance, whether that's technical or product related. All invariably rely on us to provide a comprehensive solution with glass, and glass hardware. Our service and support is seamless, enabling them to focus on what they do best. Perhaps that's why we best sum up what we do with our strapline, a phrase we coined ahead of our centenary in September 2013 – 'Clarity personified for over 100 years'.
Our centenary was celebrated in style with a party on the River Thames. On that day, the past and present came together for everyone: the staff, the company's customers and suppliers, and of course the directors and their families. While we're proud of our rich history, we're always focused on what happens next.