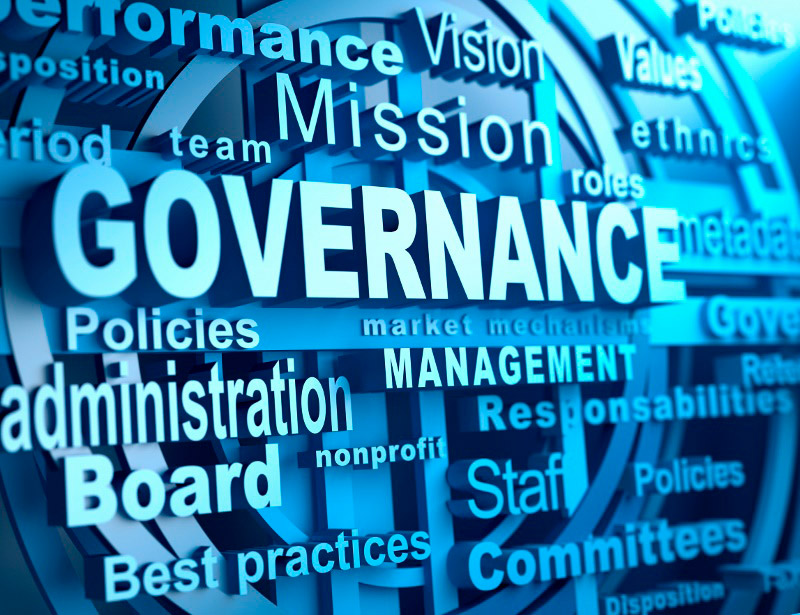 The Board of Directors of J Preedy & Sons Limited are committed to operating the business in a professional, responsible and ethical manner by:
Providing our staff with caring and principled leadership in a motivated, fulfilling, safe environment.
Procuring our works, goods and services in an ethically and environmentally sensitive way, with proper regard to commercial obligations.
Forming successful, mutually beneficial business relationships with customers and suppliers by treating them with respect, and being honest and transparent when conducting business with them.
Bringing innovative products to our customers.
Fostering a culture of continuous improvement.
Increasing our customers' satisfaction with our services and exceeding their expectations.
Constantly refining our operational processes to meet best practice and outperform our competitors.
Making ourselves a preferred employer by recruiting, training, and nurturing staff of the highest calibre.
Reviewing standards and policies annually with the aim of improving our commercial performance, environmental impact and social responsibility.
Operating the business with proper regard to our legal obligations and according to relevant directives, regulations, standards and codes of practice.
Mr Michael Preedy
Managing Director
The Health & Safety Policy Statement
The Environmental Policy Statement
These two Policy Statements reflect the content of more formal and comprehensive documents on Health and Safety and the Environment. For more information, please email Amanda Preedy, our Health, Safety and Standards Manager, at amanda@preedyglass.com
Commercial Business Terms & Conditions
Private Consumer Terms & Conditions
Privacy Notice